The Story Behind Live Moore
Improving the quality of life through the lens of art and design – with a focus on creating cultural cuisine inspired by travel, craft cocktails, interior design, and curated homeware. We offer entertaining experiences for brands, as well as an intimate gatherings – through our event planning services.
Transform the every day into quality moments. We invite you to Live Moore.
We are based in Los Angeles, CA.
About Nia Moore
Nia Moore is the founder of Live Moore and is a multi-hyphenate artist. She uses art to create the life she wants. From cooking to florals, to reconstructing furniture.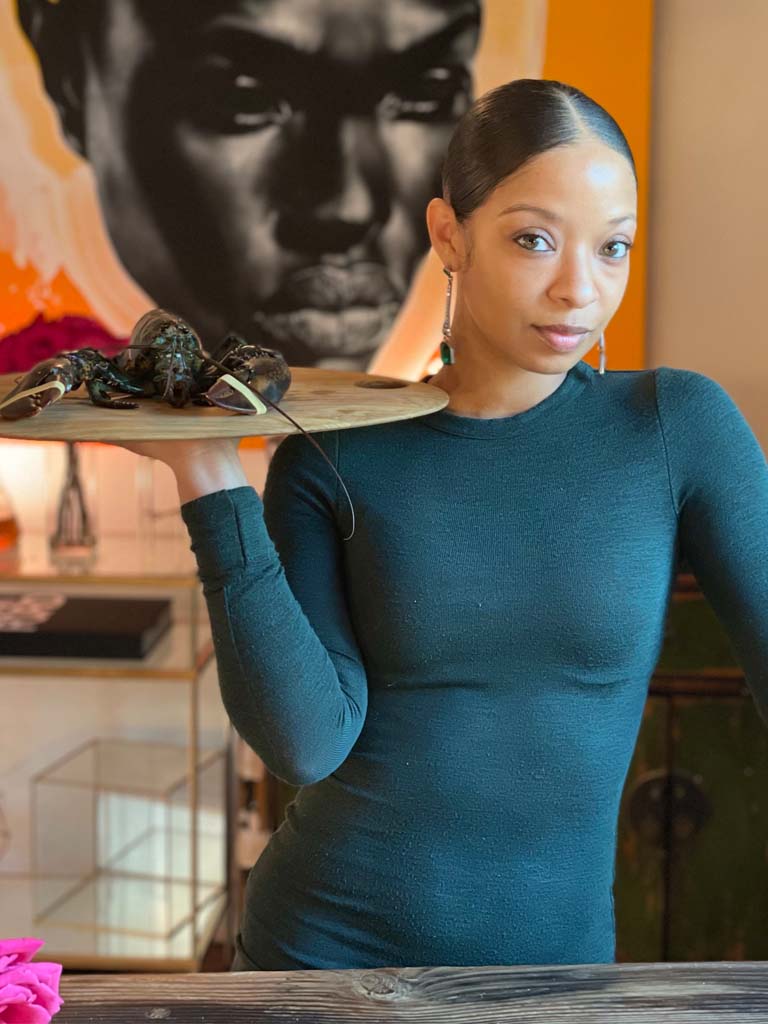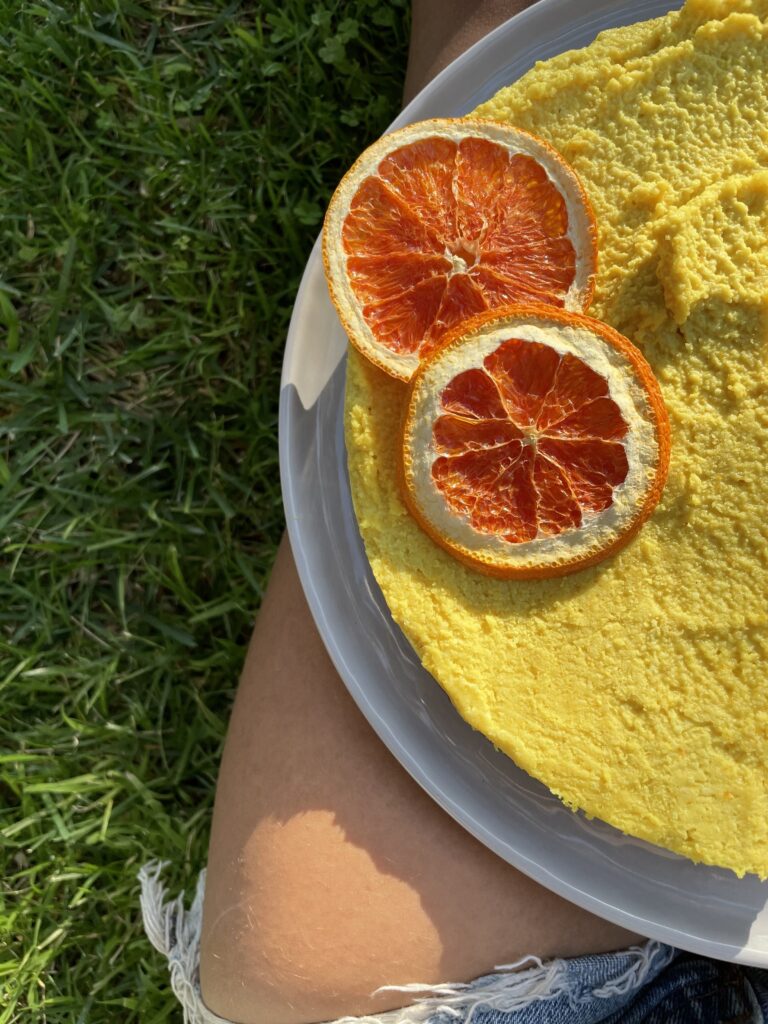 Her creativity is driven by curiosity – always on the hunt for new flavor in the extension of art and design.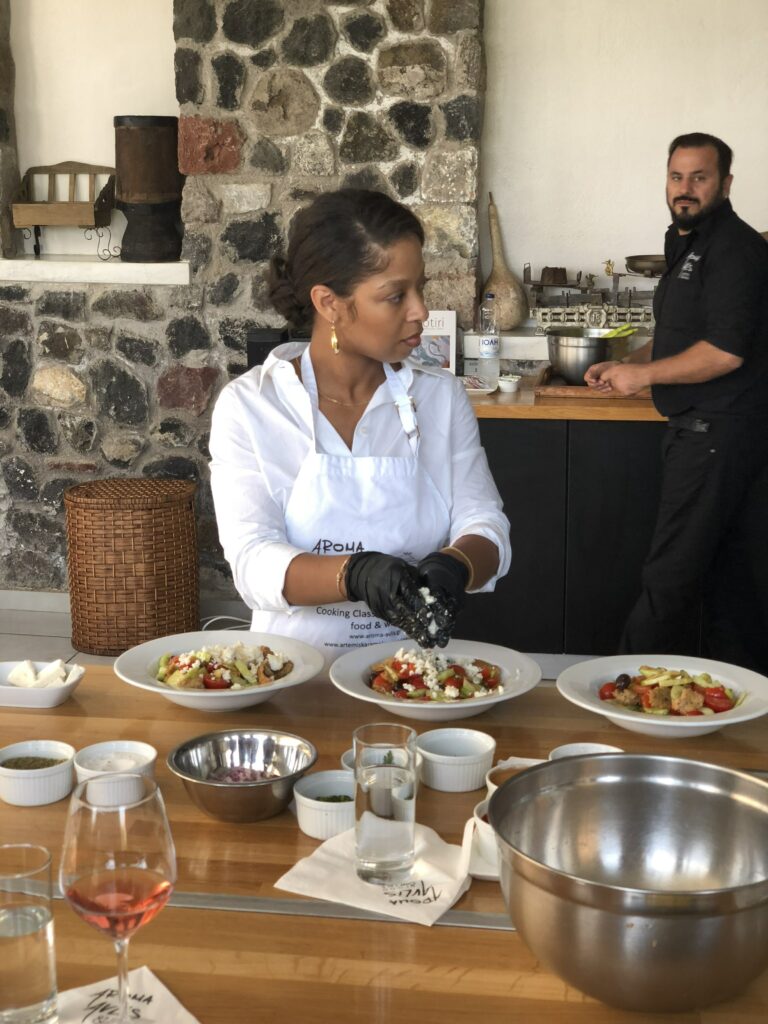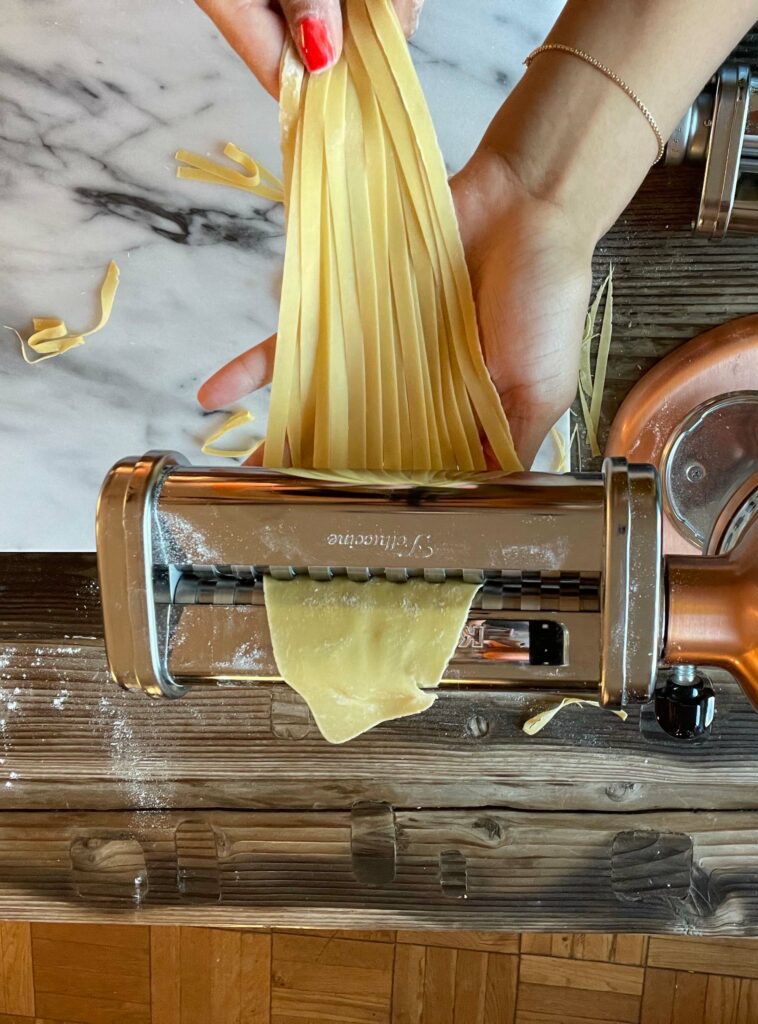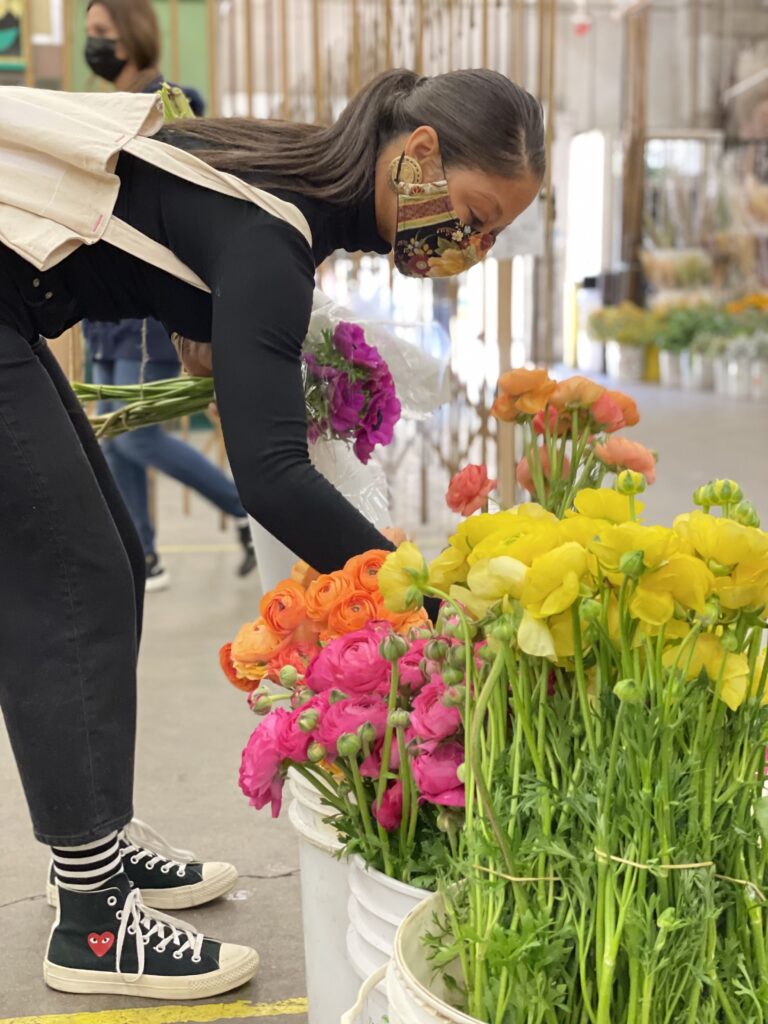 Every child is an artist, the problem is staying an artist when you grow up.

Pablo Picasso